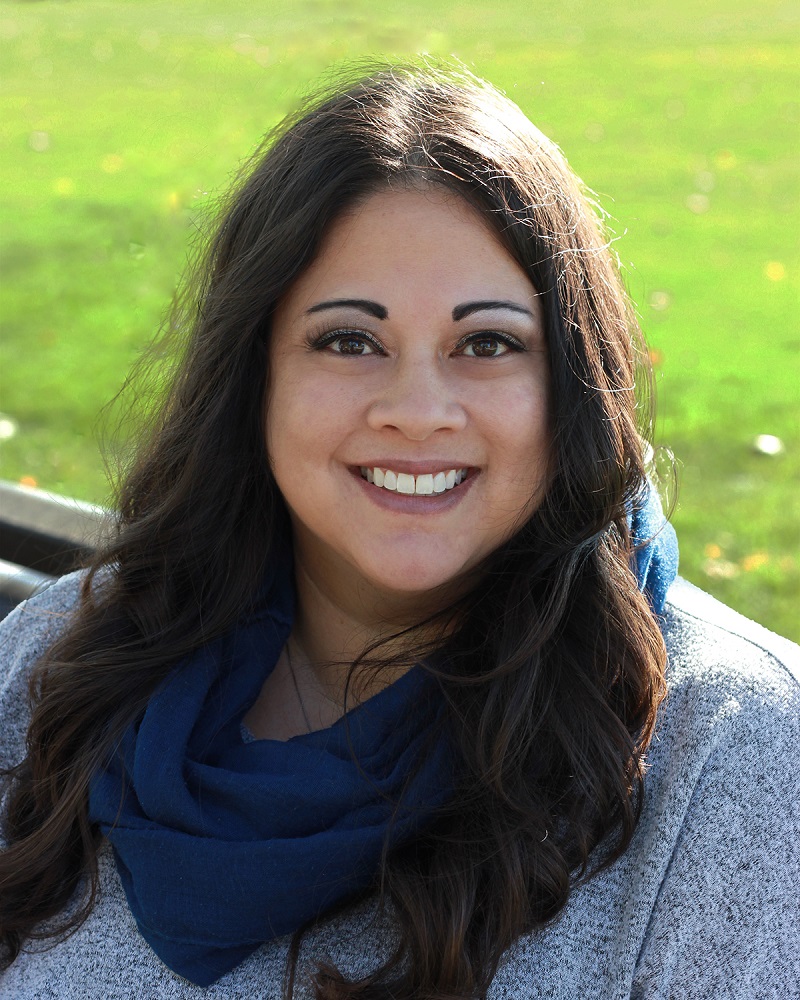 Tina - Office Manager
Tina grew up in Boise, married her high school sweetheart Rob and together they have three dogs and one cat. In her free time she likes volunteering, being active and everything outdoors. She loves her job because of the personal rapport she has been able to establish with each patient that comes into the office.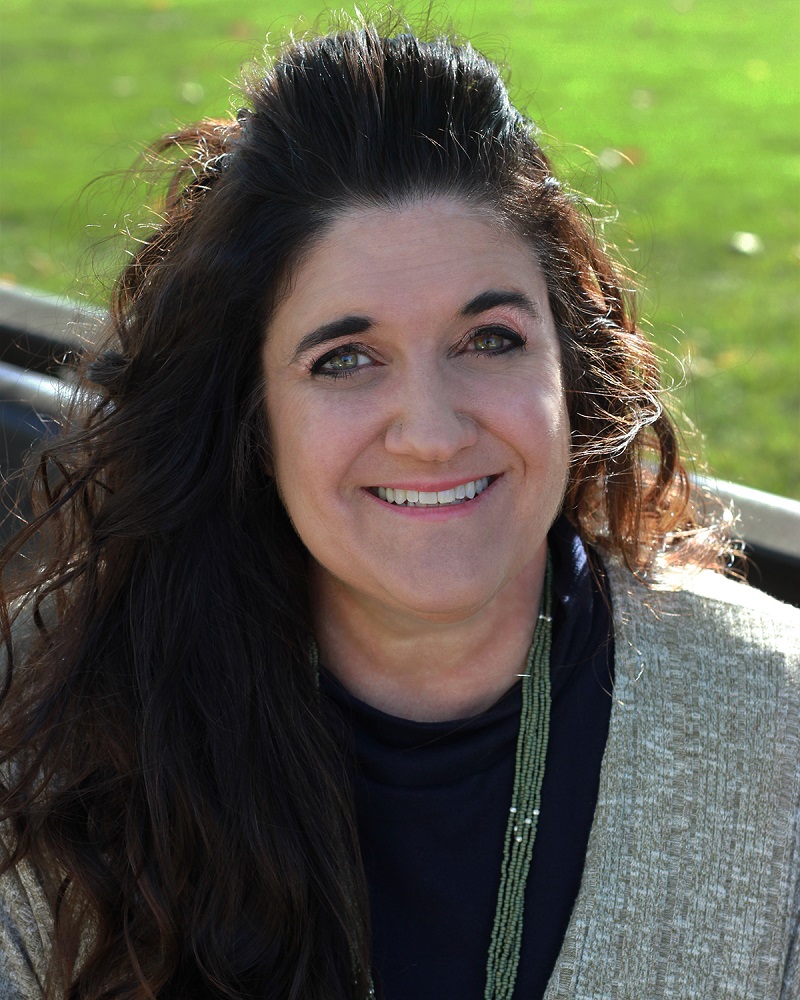 Julie - Hygienist
Coming Soon...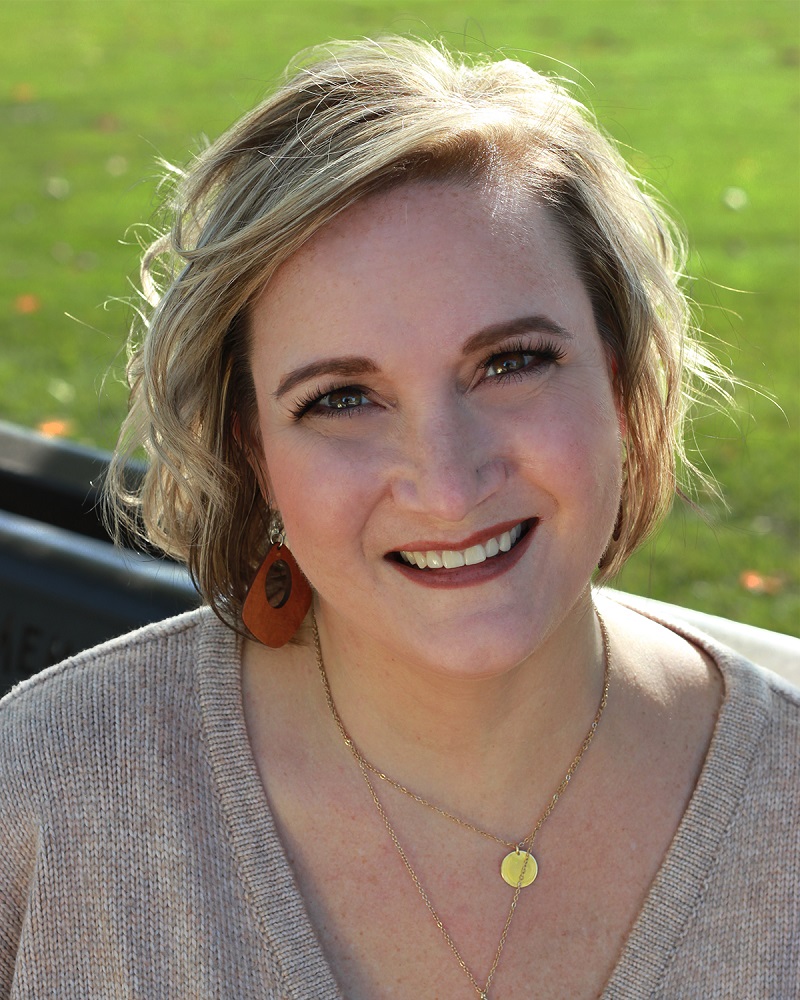 Jessica - Marketing
Jessica grew up in Eagle and graduated from Apollo College in 2007. She enjoys fishing with her husband and 4 kids. She has a passion for helping patients attain healthy smiles and enjoys capturing them through photography.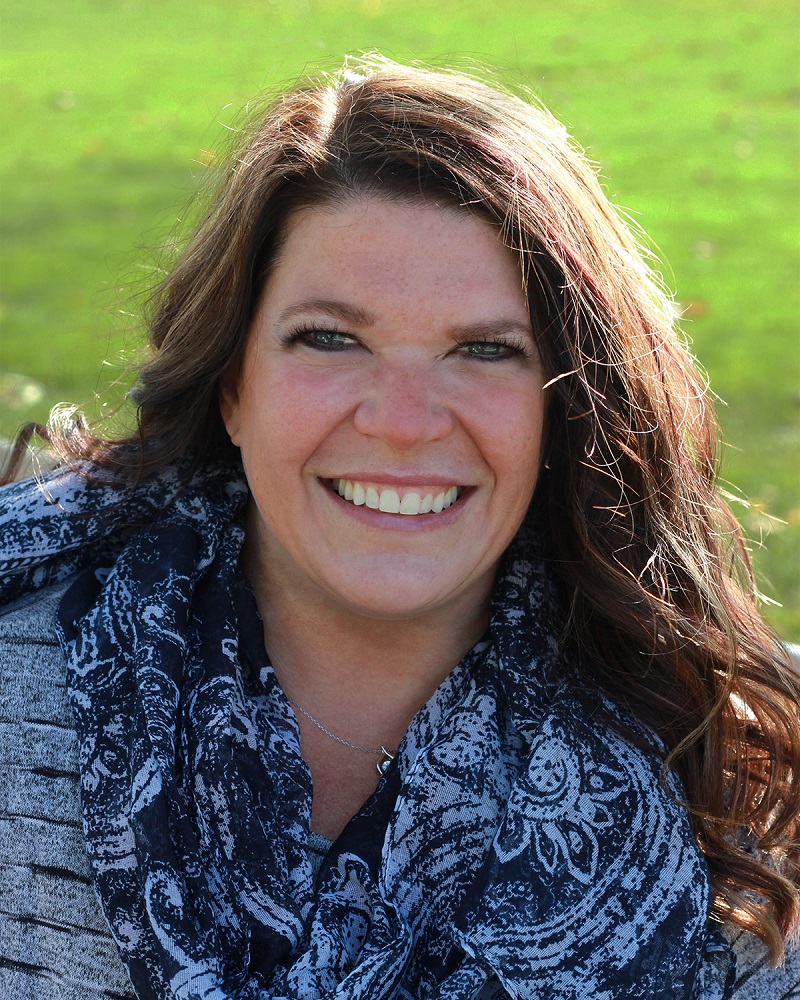 Jana - Front Desk
Jana grew up in Hayden Lake, Idaho. She and her husband, Chuck, have 3 beautiful daughters. Jana has over 9 years of experience in dental assisting, and joined our team in March 2018. She loves the outdoors, traveling, crafting, and spending time with her family.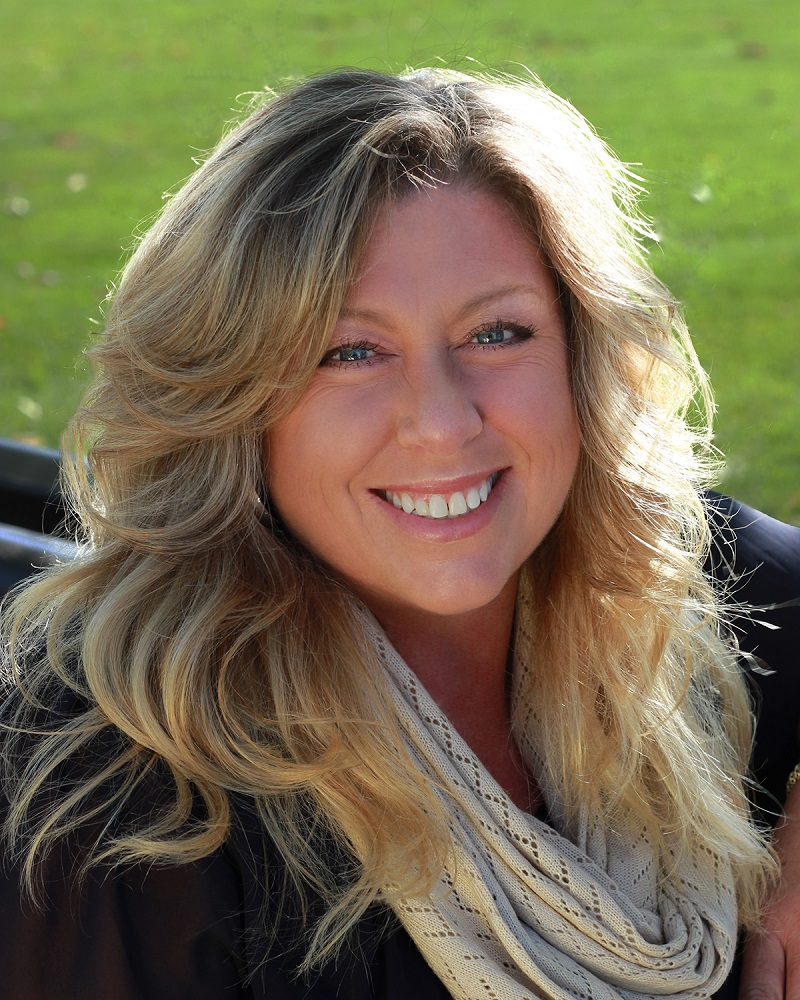 Dianna - Dental Assistant
Dianna moved from Alaska to Boise in 1995, where she started a family. In her free time she enjoys camping, fishing, and basically anything to do with the outdoors. She graduated from Carrington College at the top of her class and she loves to make people smile.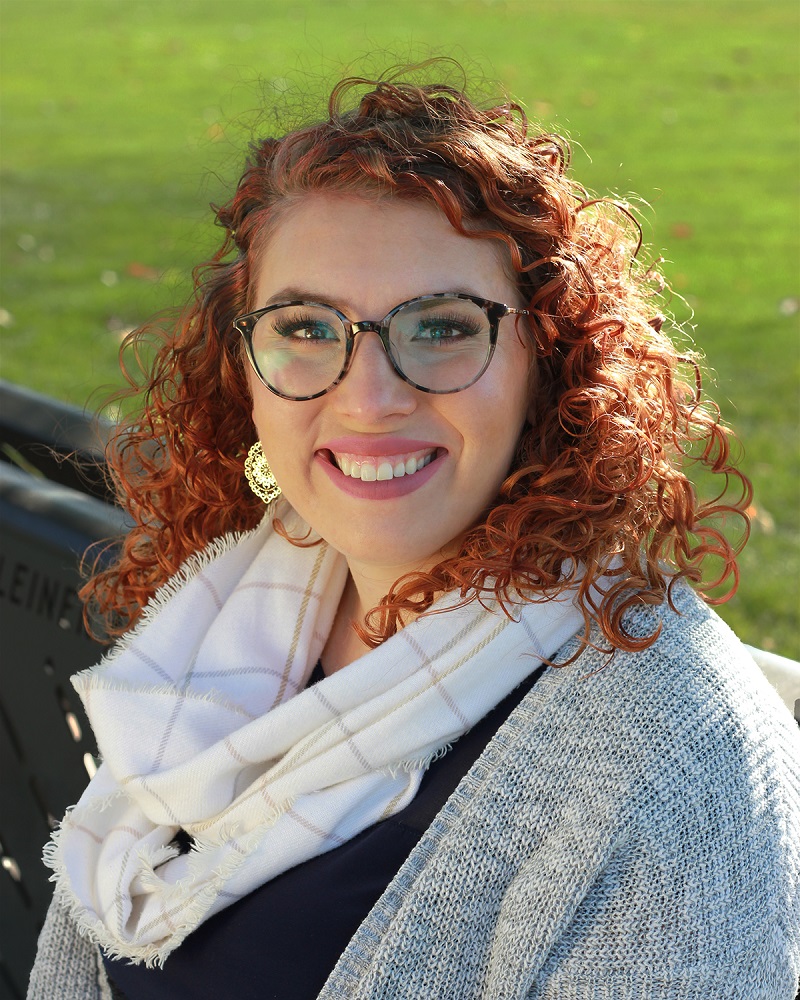 Bryana - Dental Assistant
Bryana joined our team in August of 2016. She started her career as a dental assistant in 2013 after graduating from Carrington College. Bryana grew up in the Nampa area and enjoys spending time with her husband and baby girl.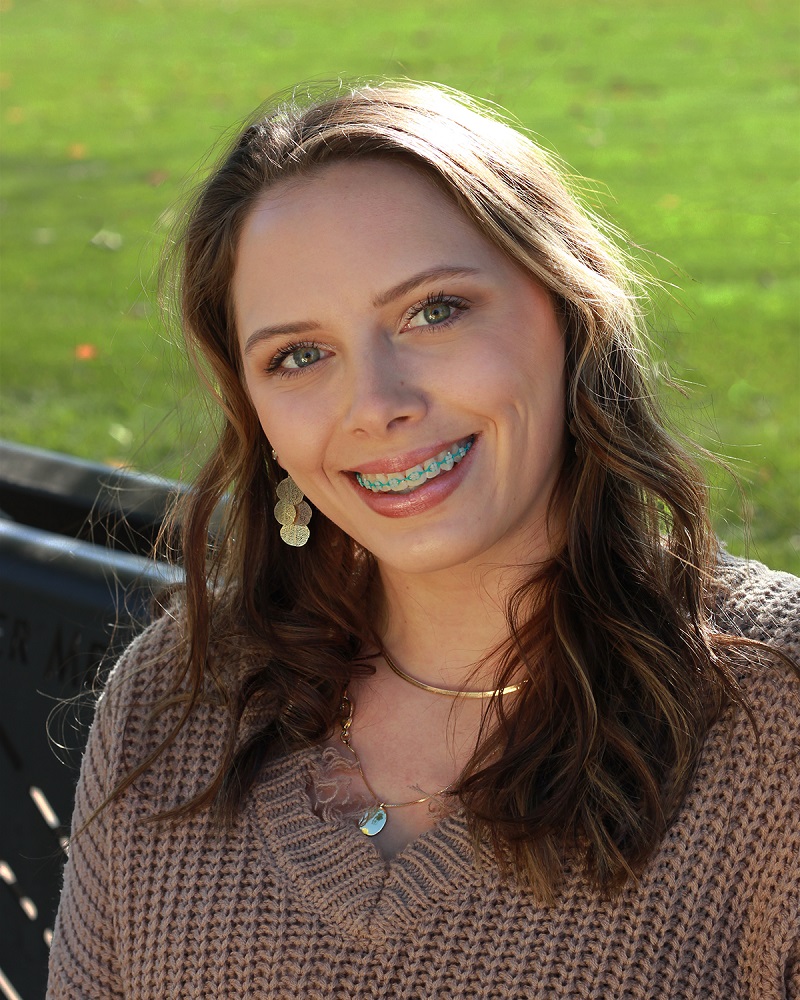 Audy - Dental Assistant
Coming Soon...