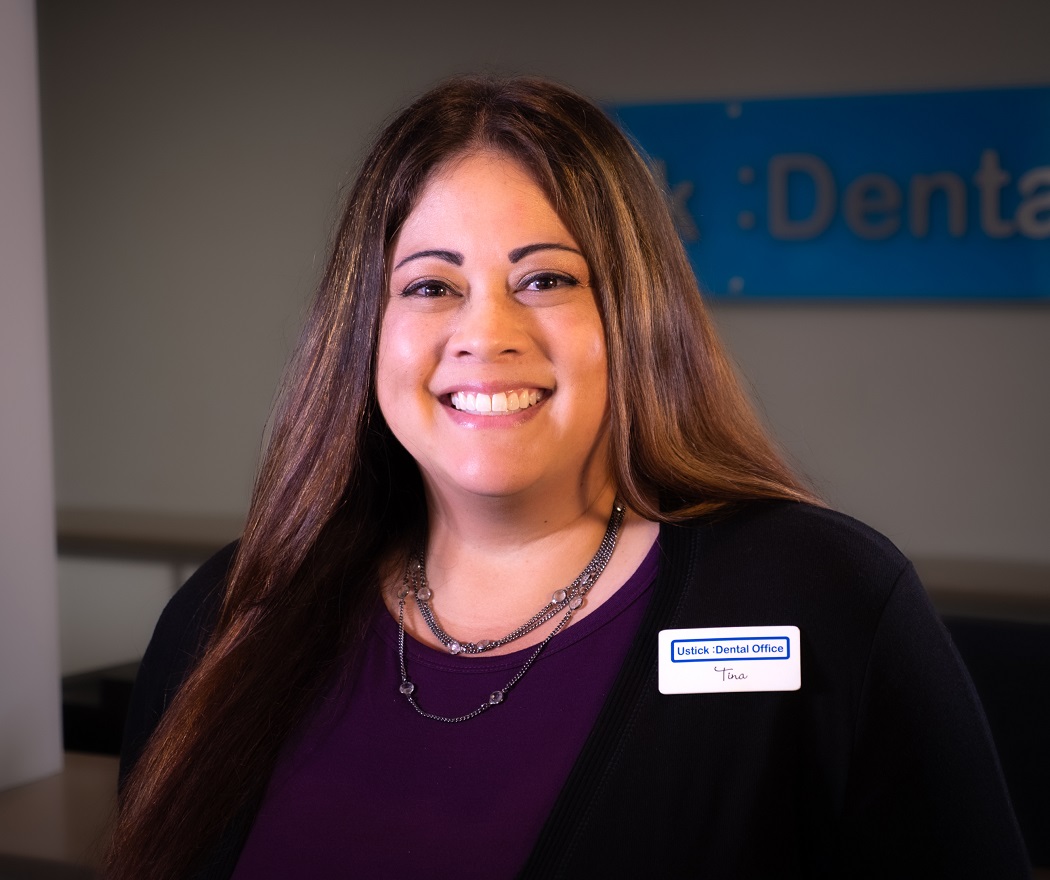 Tina - Office Manager
Tina grew up in Boise, married her high school sweetheart Rob and together they have three dogs and one cat. In her free time she likes volunteering, being active and everything outdoors. She loves her job because of the personal rapport she has been able to establish with each patient that comes into the office.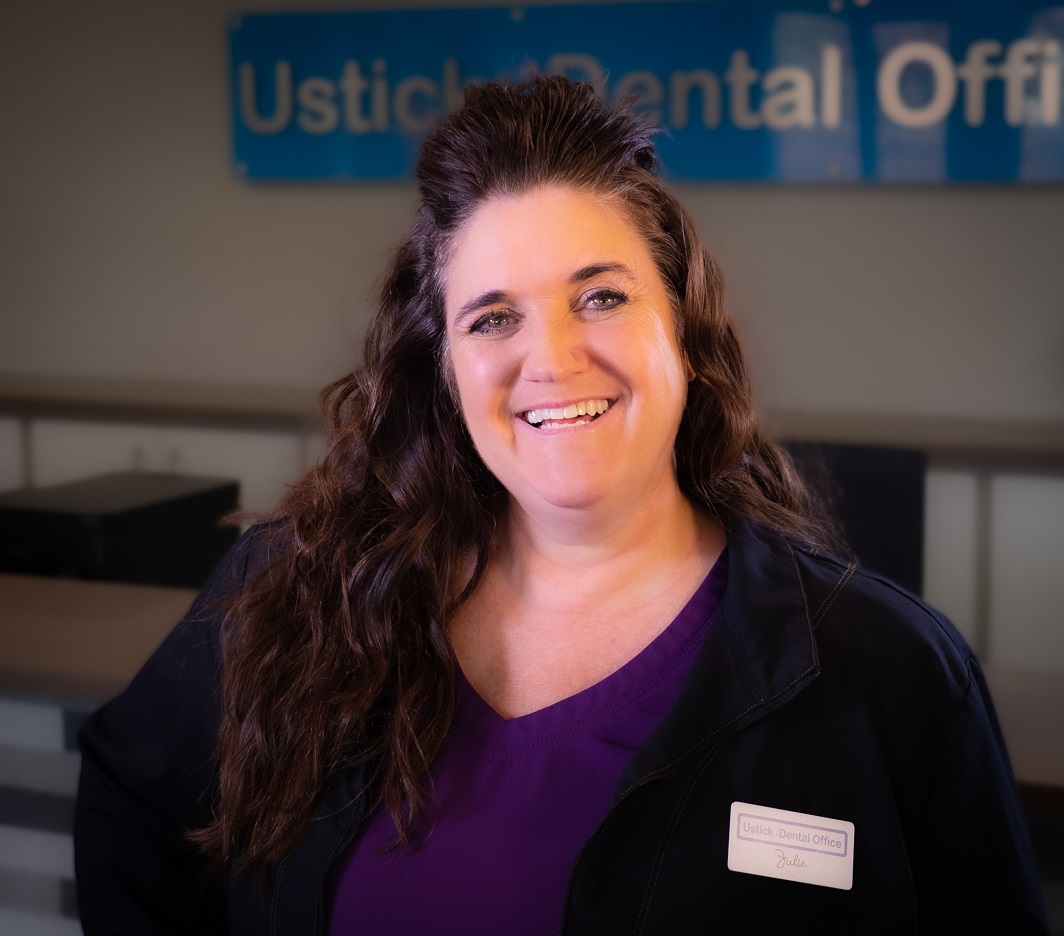 Julie - Hygienist
Julie joined our team in August of 2021, although, she has been a Dental Hygienist since 2012. She has five children, four grandchildren and a puppy. When she's not at work, you can find her outdoors; camping, painting and paddleboarding.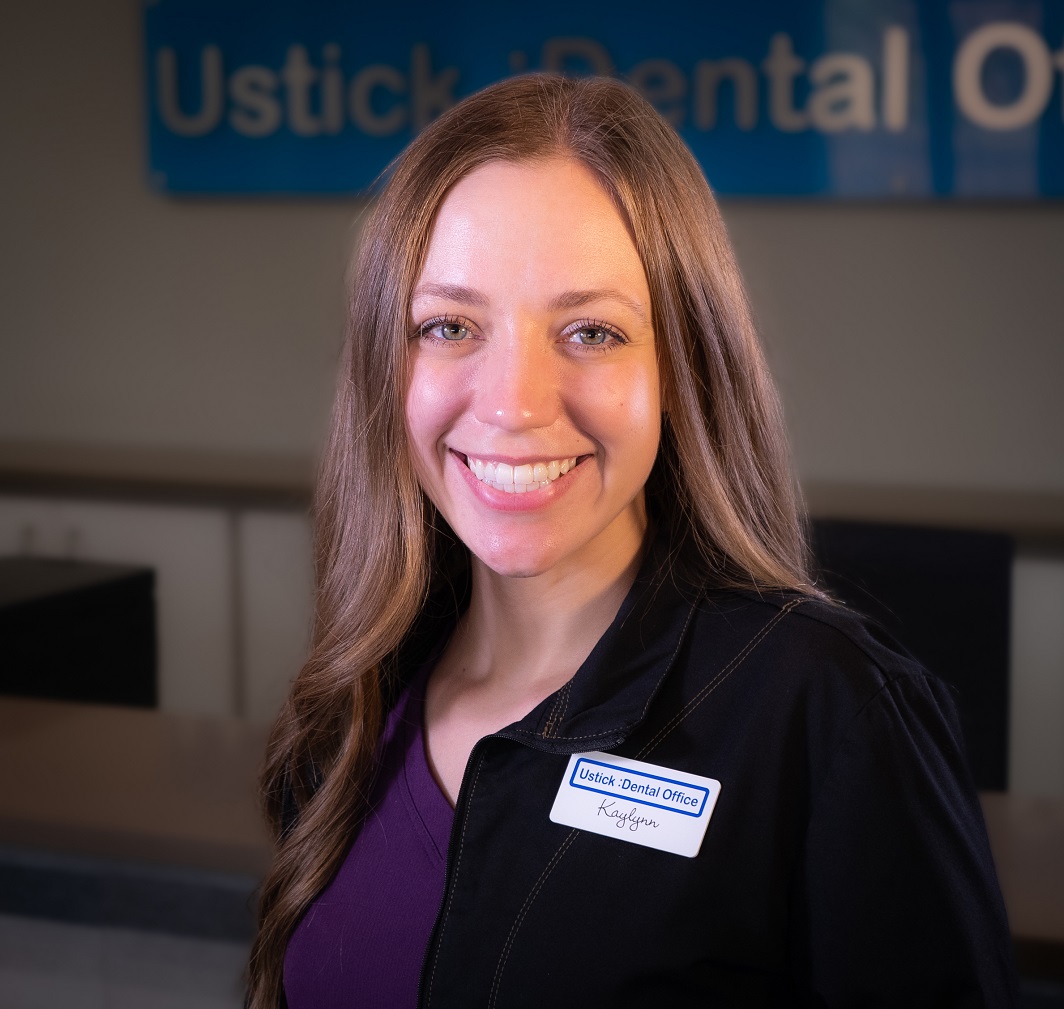 Kaylynn - Hygienist
Kaylynn grew up locally in Eagle. After serving her mission in West Virginia and going to school at Utah State, she moved back with her husband, Hunter, to the Treasure Valley. She loves High Fitness, running with Hunter, and anything outdoors all year round. She is passionate about dental hygiene and enjoys working with patients of all ages.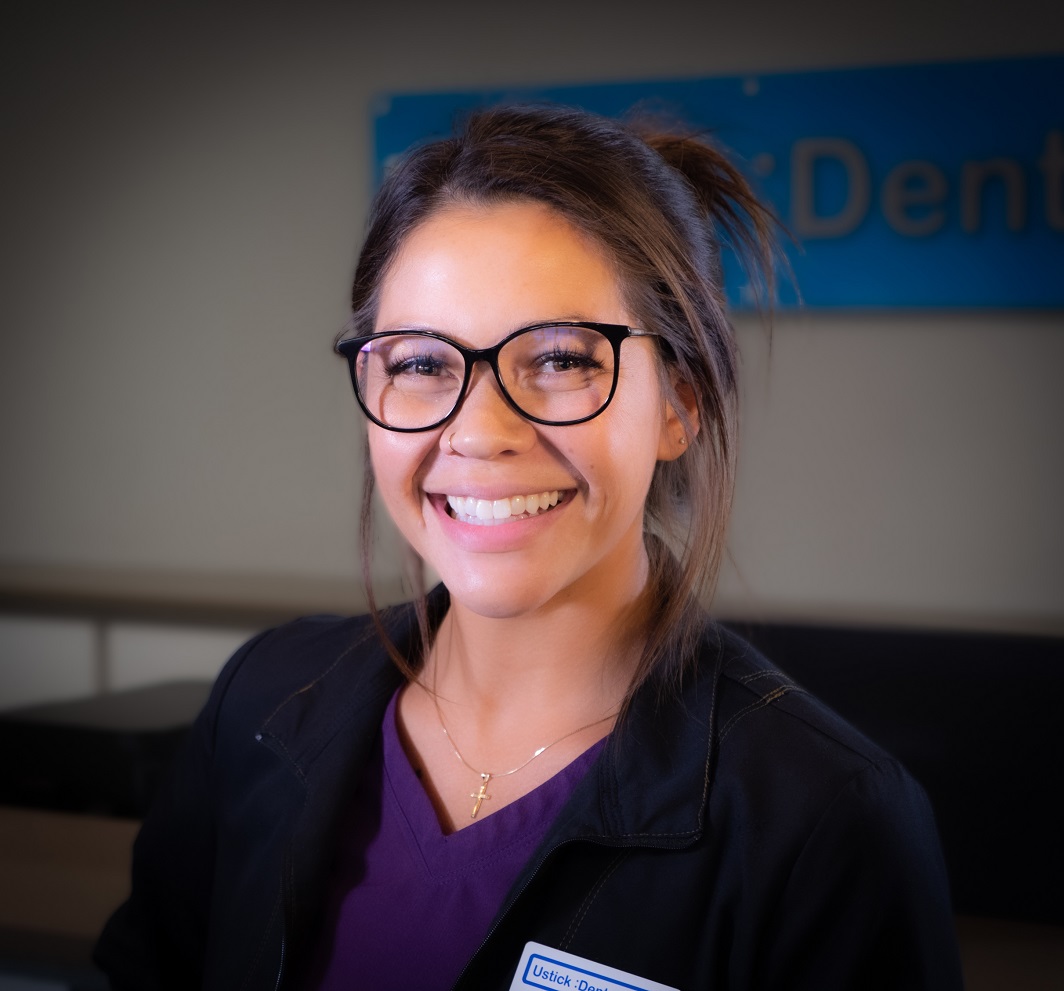 Carly - Hygienist
Carly grew up in a small town in Oregon. She has been working in the dental field since 2011. Carly enjoys exploring Idaho with her daughter, Mila, and german shepherd, Gunner. She loves building trust with each of her patients; creating a positive experience at Ustick Dental Office.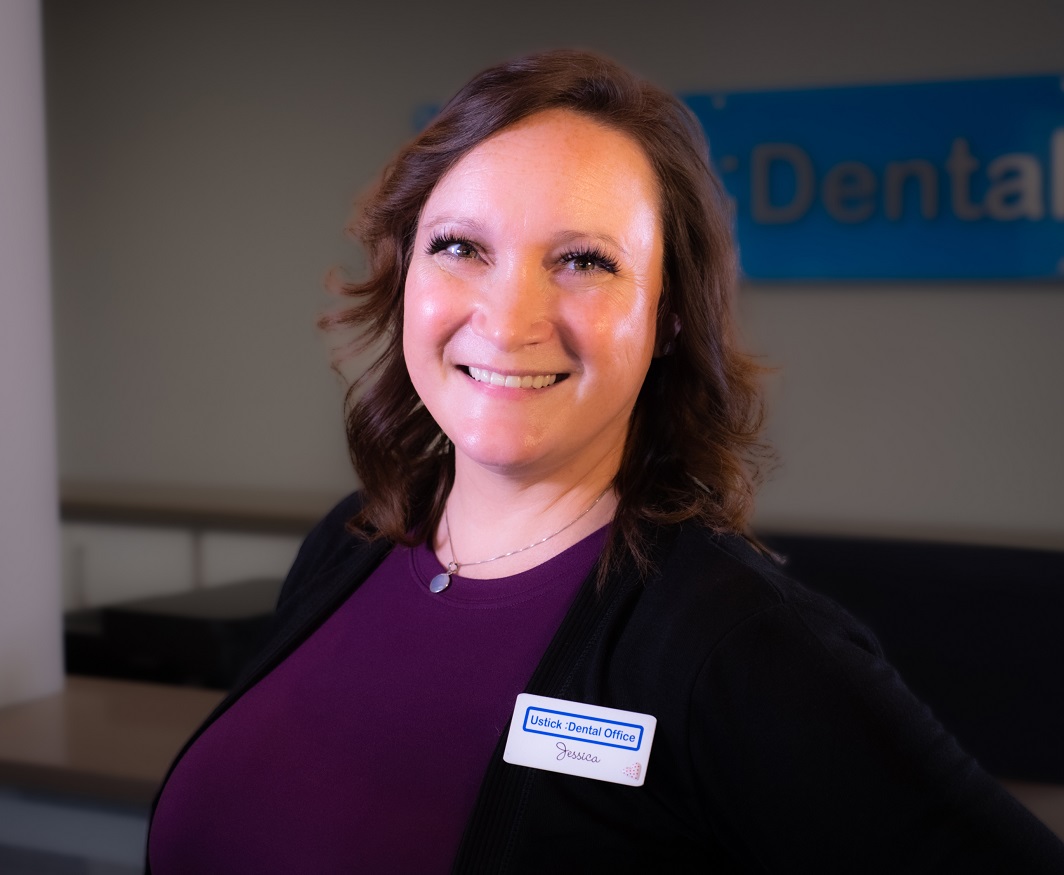 Jessica - Marketing
Jessica grew up in Eagle and graduated from Apollo College in 2007. She enjoys fishing with her husband and 4 kids. She has a passion for helping patients attain healthy smiles and enjoys capturing them through photography.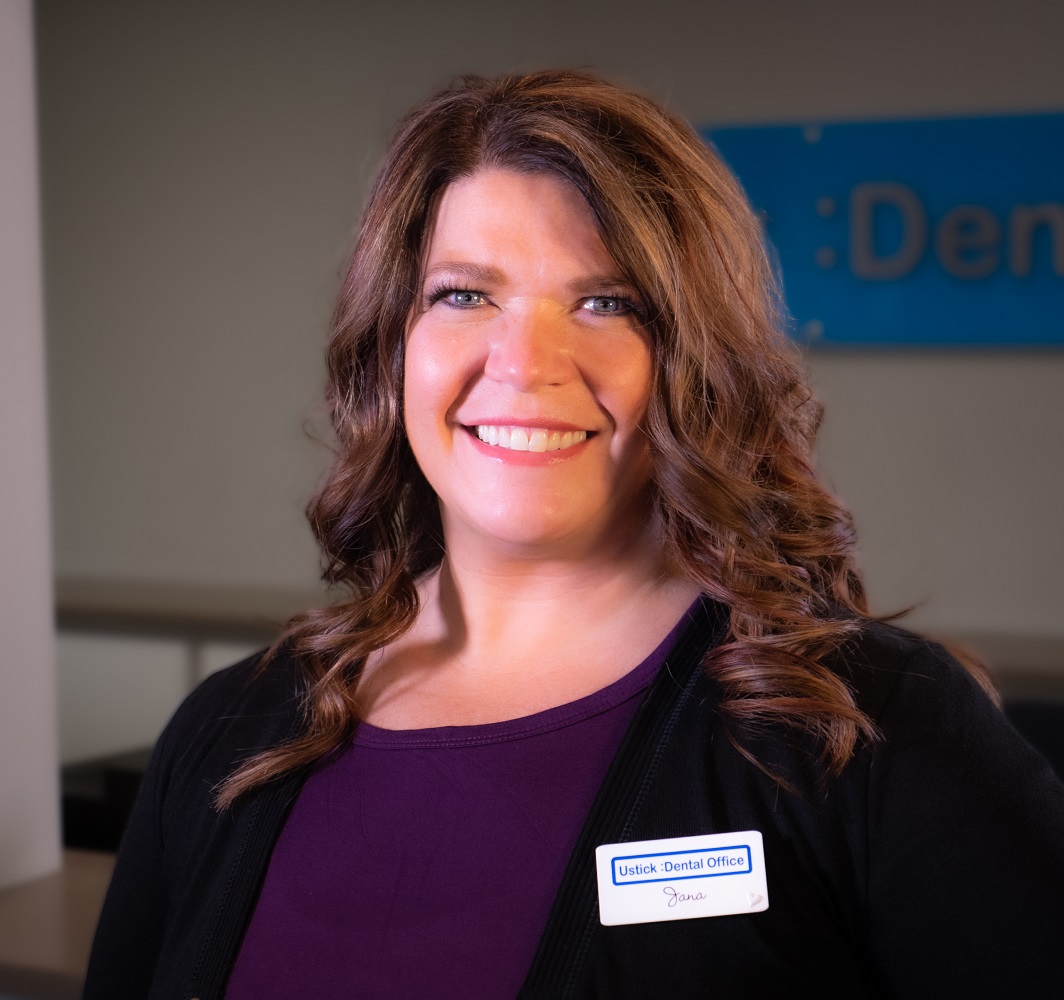 Jana - Front Desk
Jana grew up in Hayden Lake, Idaho. She and her husband, Chuck, have 3 beautiful daughters. Jana has over 9 years of experience in dental assisting, and joined our team in March 2018. She loves the outdoors, traveling, crafting, and spending time with her family.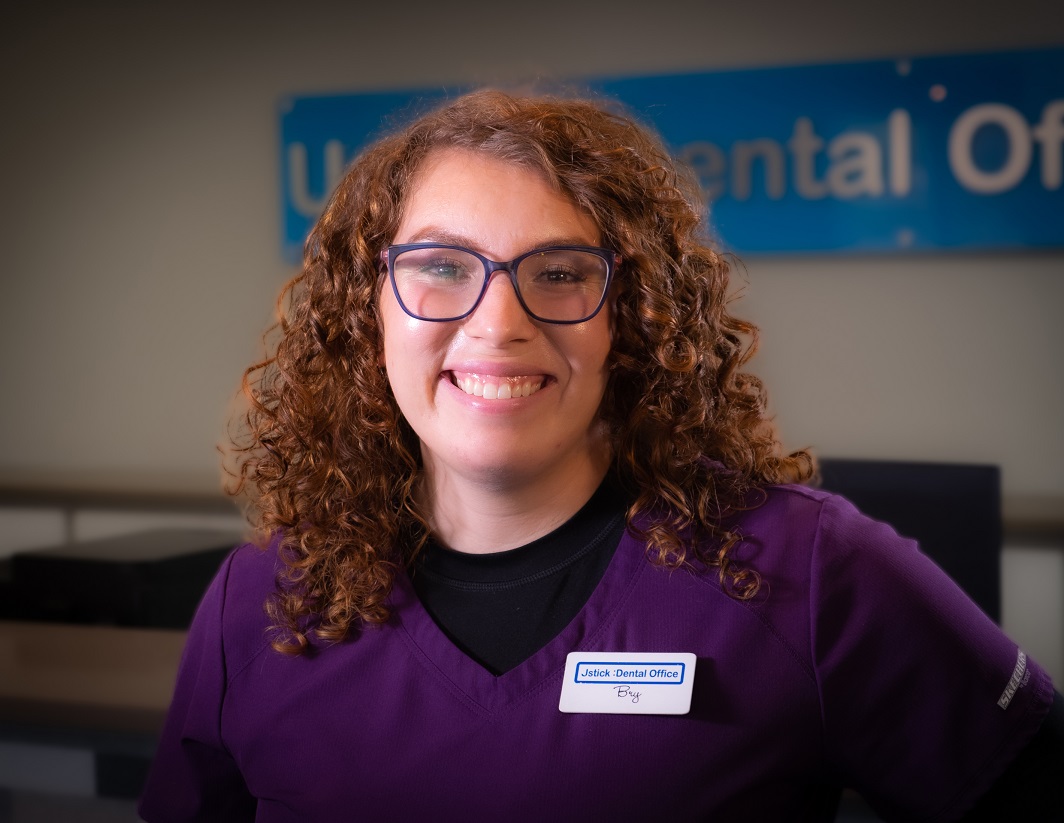 Bryana - Dental Assistant
Bryana joined our team in August of 2016. She started her career as a dental assistant in 2013 after graduating from Carrington College. Bryana grew up in the Nampa area and enjoys spending time with her husband and baby girl.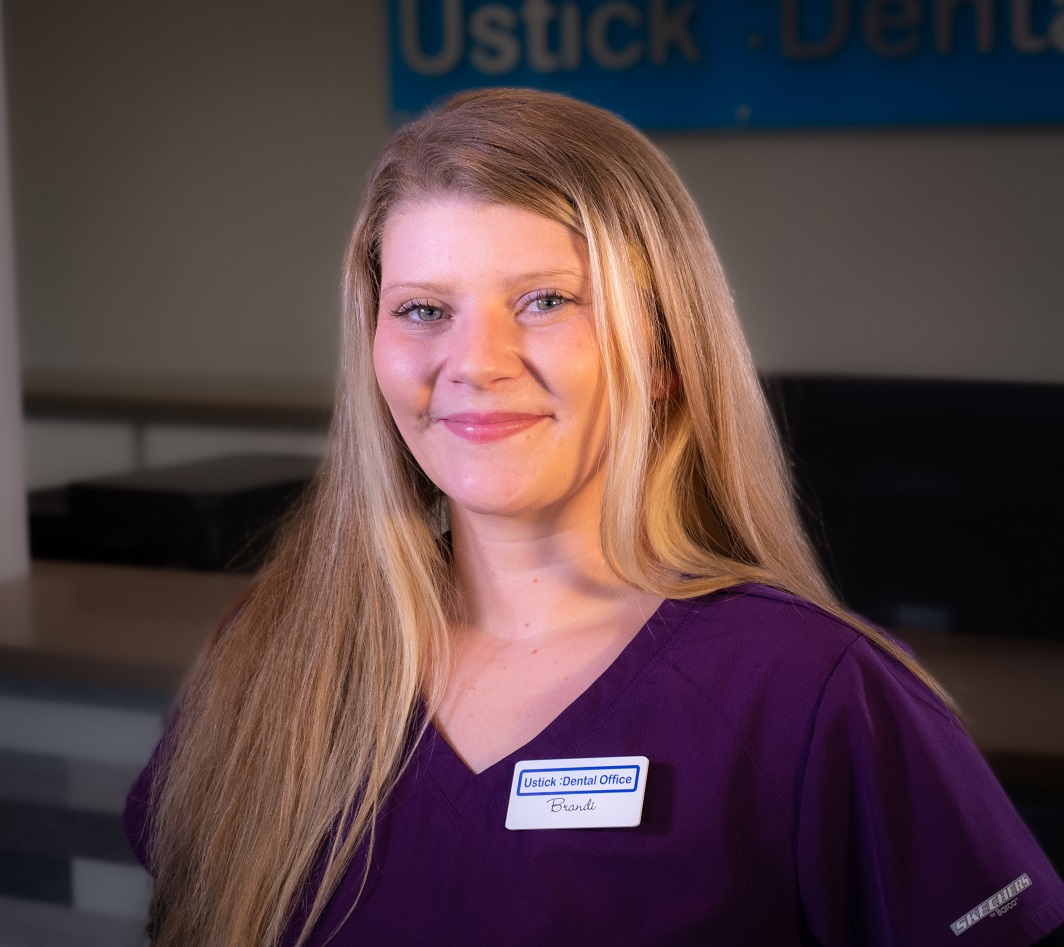 Brandi - Dental Assistant
Brandi grew up in Boise and has 3 amazing children. She graduated from Carrington College and has always wanted to be a dental assistant. She loves working at Ustick Dental Office and is excited to advance in her career.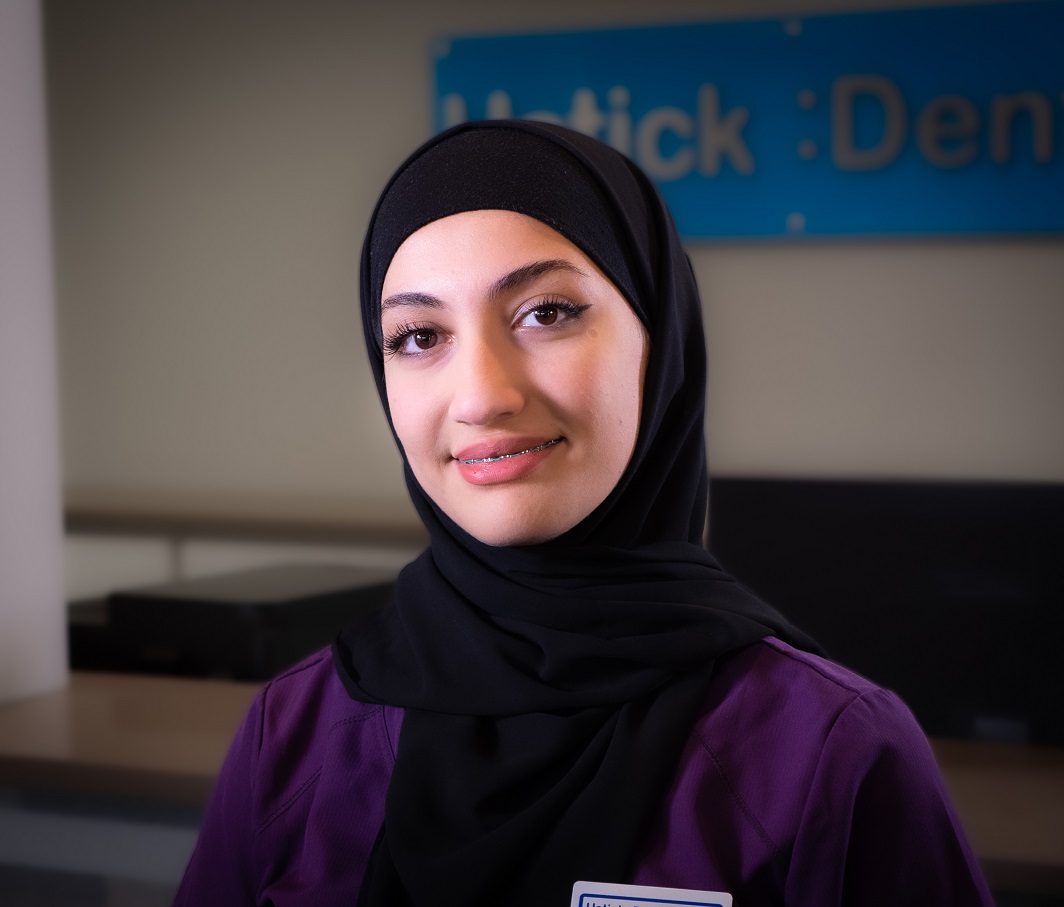 Huda - Dental Assistant
Huda was born in Syria, but grew up in Jordan. Arriving in the United States in 2016, she then graduated from the Milan Institute. Huda is passionate about helping people from all different situations. Outside of work, she loves to volunteer wherever she is needed. Huda is looking forward to becoming a dentist in the future.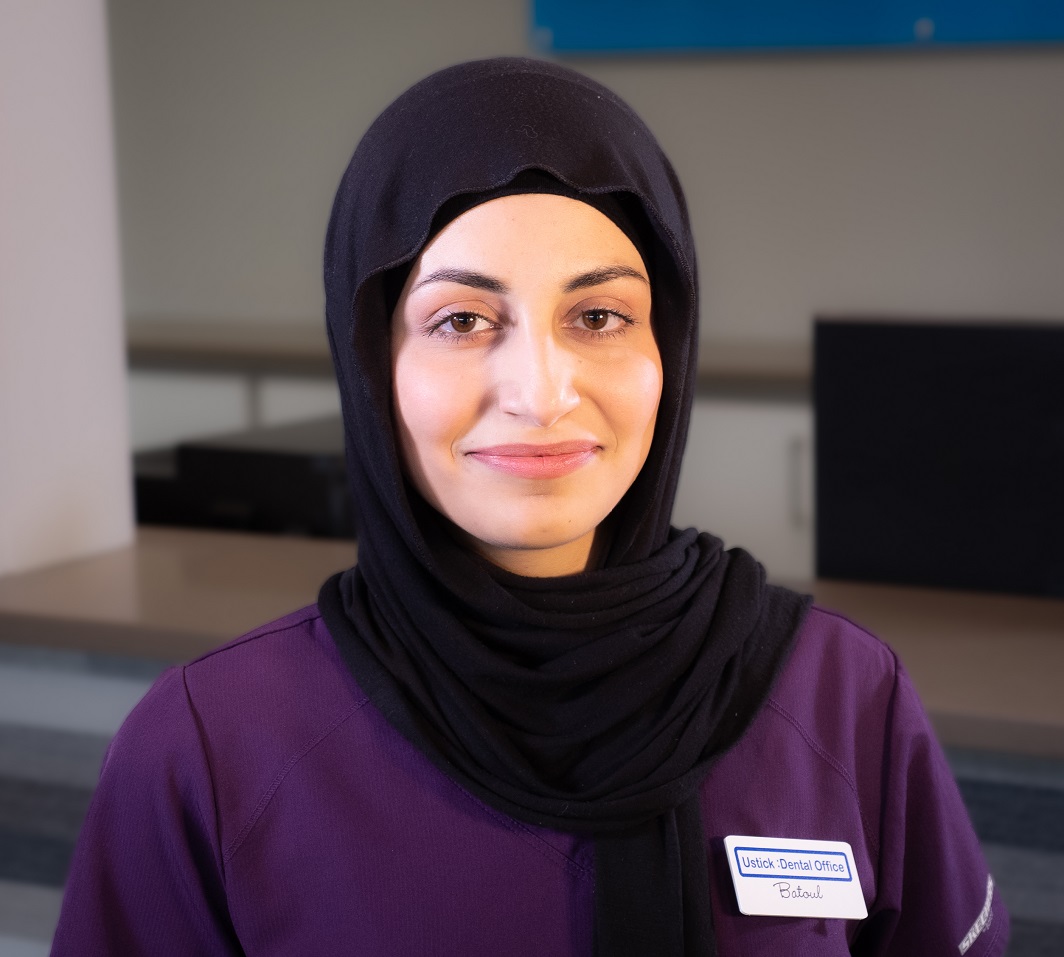 Batoul - Dental Assistant
Batoul is originally from Syria, and grew up in Jordan. She made the move to the United States in 2015. She graduated from the Milan Institute with her certificate in dental assisting. Dental health has always been very important to her. When she is not at work, Batoul loves to run outdoors.