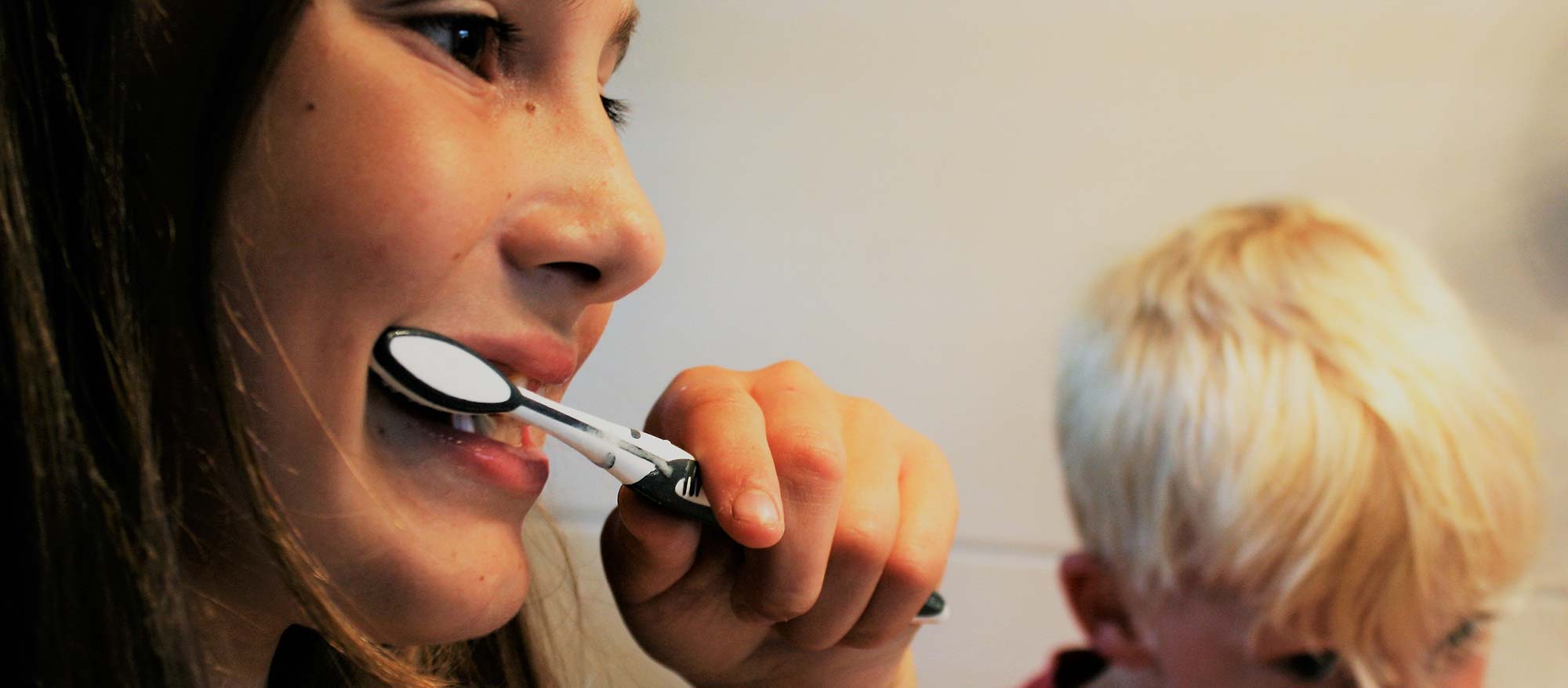 Our Specials
See the specials we have running, here at Ustick Dental Office!
VIP Status
In appreciation of our excellent patients, who have the confidence in Ustick Dental Office to refer three or more family and friends, we've created VIP Status!
What Is VIP Status?
VIP status means one year of pampering from the date of your 3rd referral. As a VIP you will be treated to dinner the month of your birthday, enjoy reserved parking spaces, and a special gift will be awaiting you at each hygiene appointment.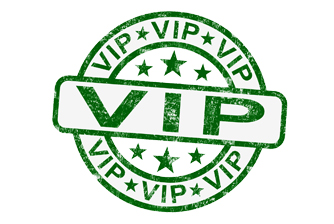 Dental Savings Program
Have you heard about our In-Office Dental Savings Program? For an annual fee we include 2 cleanings, 2 exams, all necessary x-rays, as well at a 20% discount on treatment. Please give us a call for more details!
This program is a savings plan, not a dental insurance plan. It cannot be used:
In conjunction with another dental insurance plan
For services or injuries covered under workman's compensation
For treatment which, in sole opinion of the treating dentist or doctor, lies outside the realm of their capability
For referrals to specialists
For hospital charges of any kind
For costs of dental care which is covered under automobile or medical